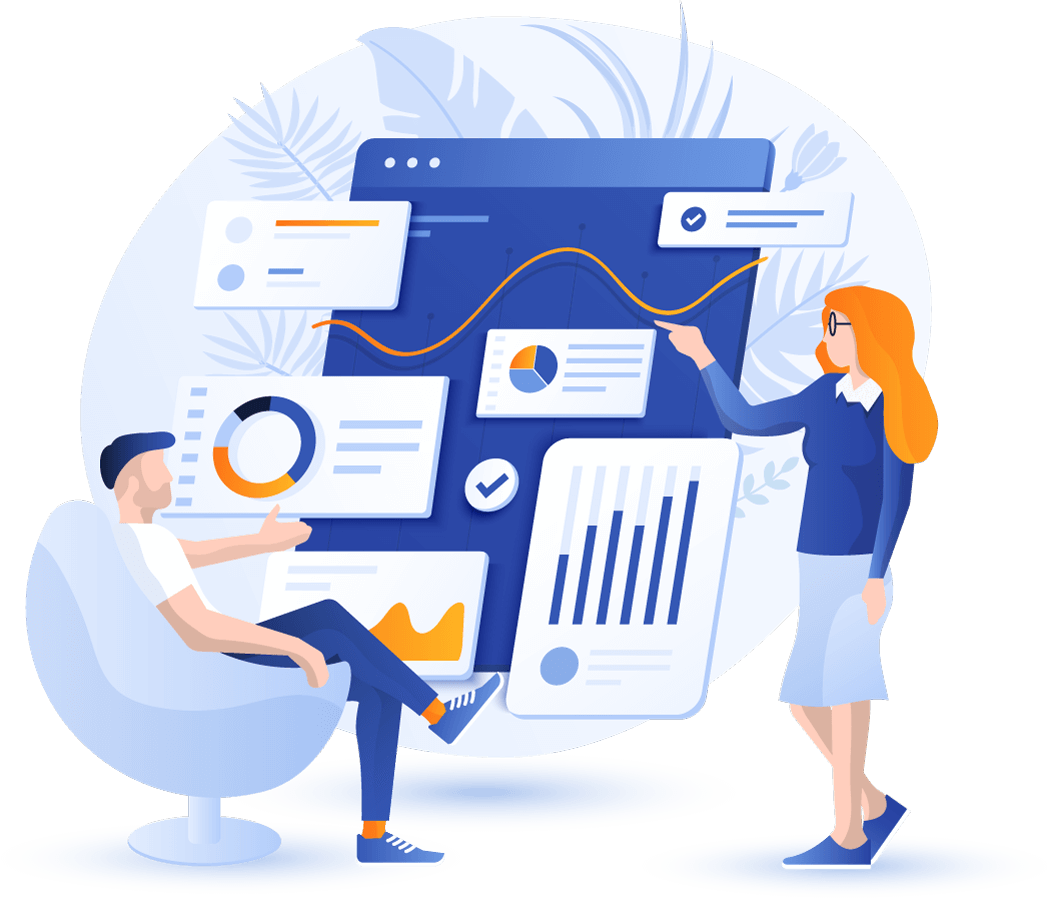 Comprehensive support of transportation business in Poland
We are the largest company in Poland servicing Russian-speaking clients from TSL sector (transportation, forwarding, logistics).
We provide a full range of services for transportation companies and those wishing to enter the international transportation market, including turnkey solutions and expert support.
All the services you need in one place
We know exactly what services your company needs, and that's why we provide you with a comprehensive service that allows you to successfully grow and scale your Business.